T
he
C
arta
L
aurae
, circa 2753 WC (201 anu), was presented to
HRH
King Reynold Georg Conswere by
HRH
Queen Kalitian Conswere on the 200th Anniversary of the Realm.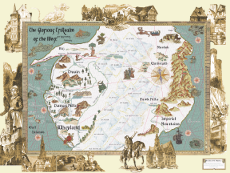 Kopia Pastia was the major contributor for this work.
T
he coal rubbing,
T
he Landstone, Brother Thom
, c. 587 WC, was executed during Br. Thom's expedition across the Southern Waste.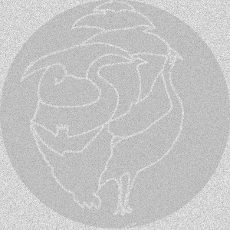 Retrieved from the library at Rejneck after the Great War and returned to the vaults at Wheyland's Keep in compliance with Art. 4, Sec. 32 of the
Damoen Peace Treaty.